Residential Design and Drafting
Custom Home Planning
Plotting and Large Format Copying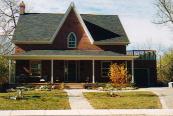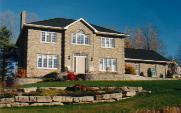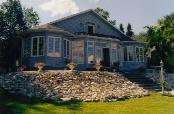 Compudraft Design Services has been providing custom home and cottage designs throughout Eastern Canada since 1987. This service includes custom home design, renovation / addition planning, Architectural drafting, and large format plotting and copying.
Compudraft is located in the Annapolis Valley of Nova Scotia, but was originally established in Central Ontario as Peterborough's first Computer Aided Drafting (CAD) service for the residential market. Compudraft uses AutoCAD software exclusively for all drafting and design work, and provides these services to clients throughout the Maritimes, Ontario, and beyond.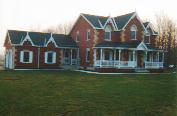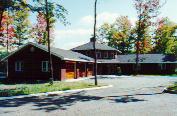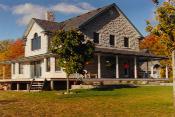 Compudraft is owned and operated by Larry D. Haight. At various times throughout his career, Larry has been involved with programs such as R2000 and EnergyStar for New Homes. This ongoing interest in energy efficiency is continually refelcted in his custom home, cottage, and renovation designs.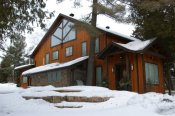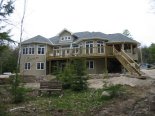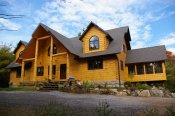 Visit Compudraft Design Services on